Seward Motor Freight is the midwest's premier family-owned and operated long haul company with a state-of-the-art office and fleet maintenance facility. Our origin dates back to the 1940s and started with only seven employees. We have since expanded by acquiring several smaller carriers, allowing us to grow our driver base to provide hauling services across the entire United States!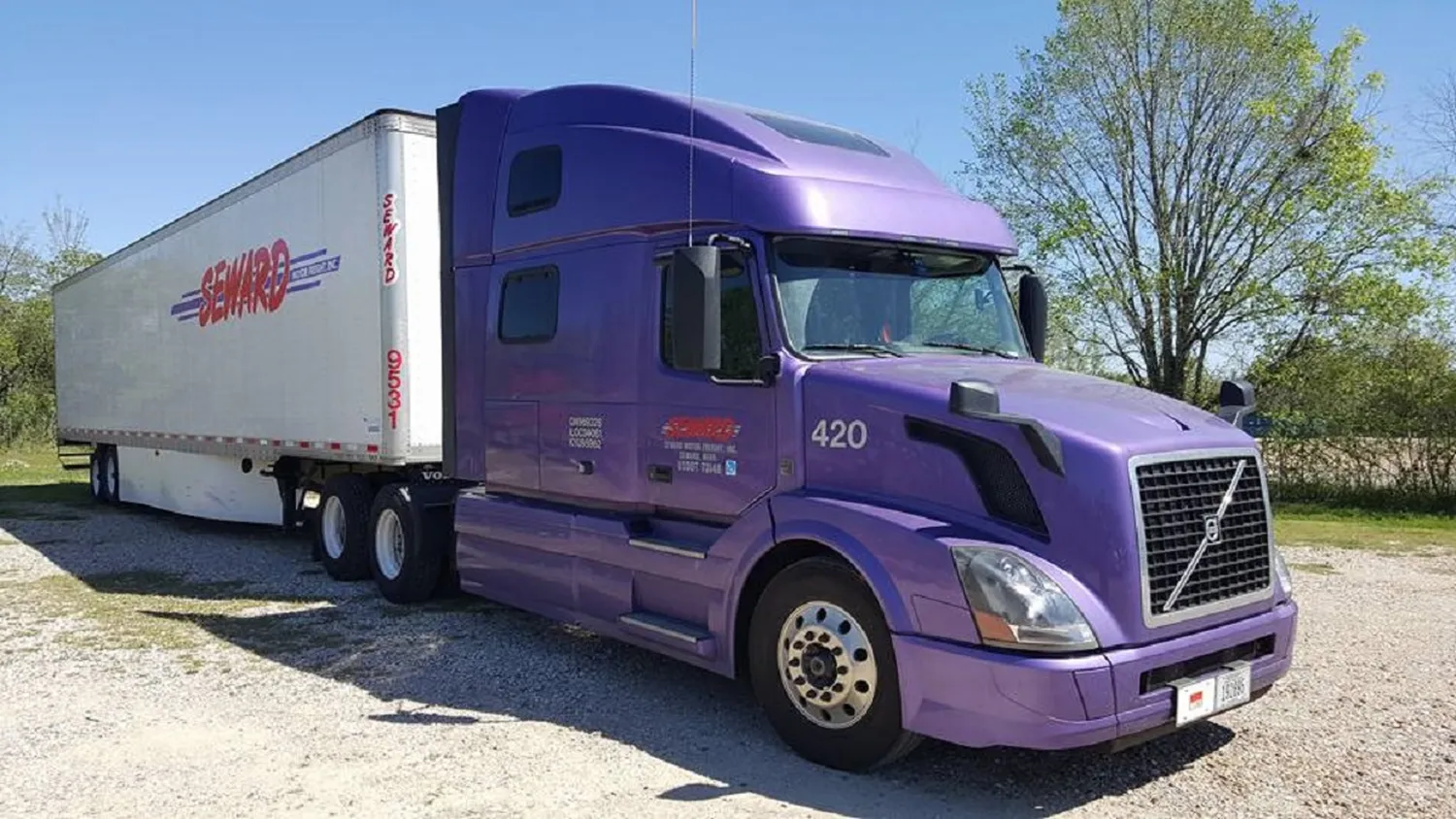 Careers with
Seward Motor Freight
65% drop & hook. 95% no-touch freight.
Layover and detention pay
Over 50 Years of Service, Safely.
Seward Motor Freight, Inc. hauls general commodity freight but DOES NOT haul hazardous materials. We are proud to be a SmartWay partner, looking out for our environment. Our goal is to provide outstanding service to our customers with friendly, on-time delivery.
We provide service to the areas in white for the map below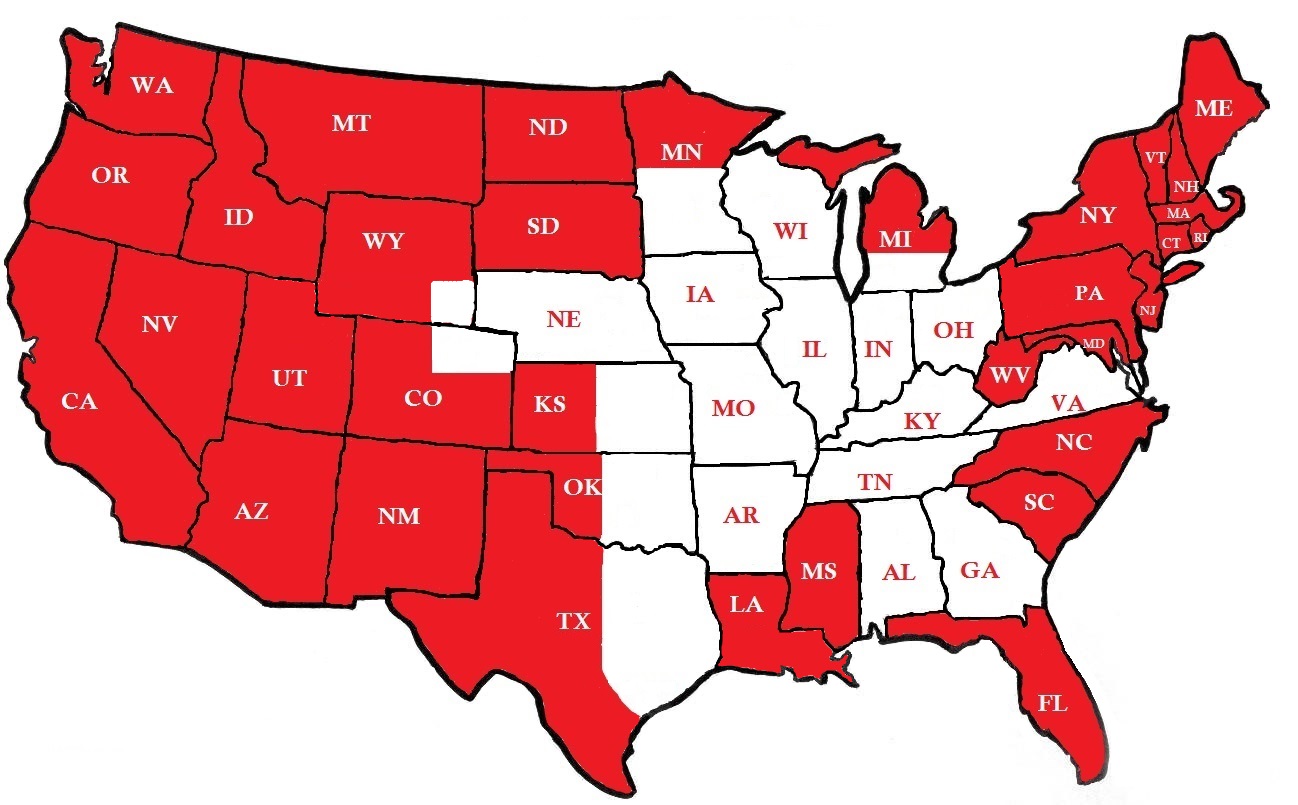 We believe in hard work and we work hard for our clients.
Reach out to us by contacting us today!