Tired of working with large carriers that are more worried about their bottom line than the service they provide?
Look no further than Seward Motor Freight! We are a truckload dry van carrier with a 48 State Authority, with the majority of our freight hauled within a 1,200-mile radius of our terminal in Seward Nebraska, a small town located right off Interstate 80 approximately 30 minutes outside of the capital city.
We are well equipped to haul your non-hazardous freight.
Our fleet consists of well-maintained, newer trucks with 53-foot by 103-inch trailers. For ultimate ease of delivery, most of our dry vans are equipped with swing doors and air-ride suspension!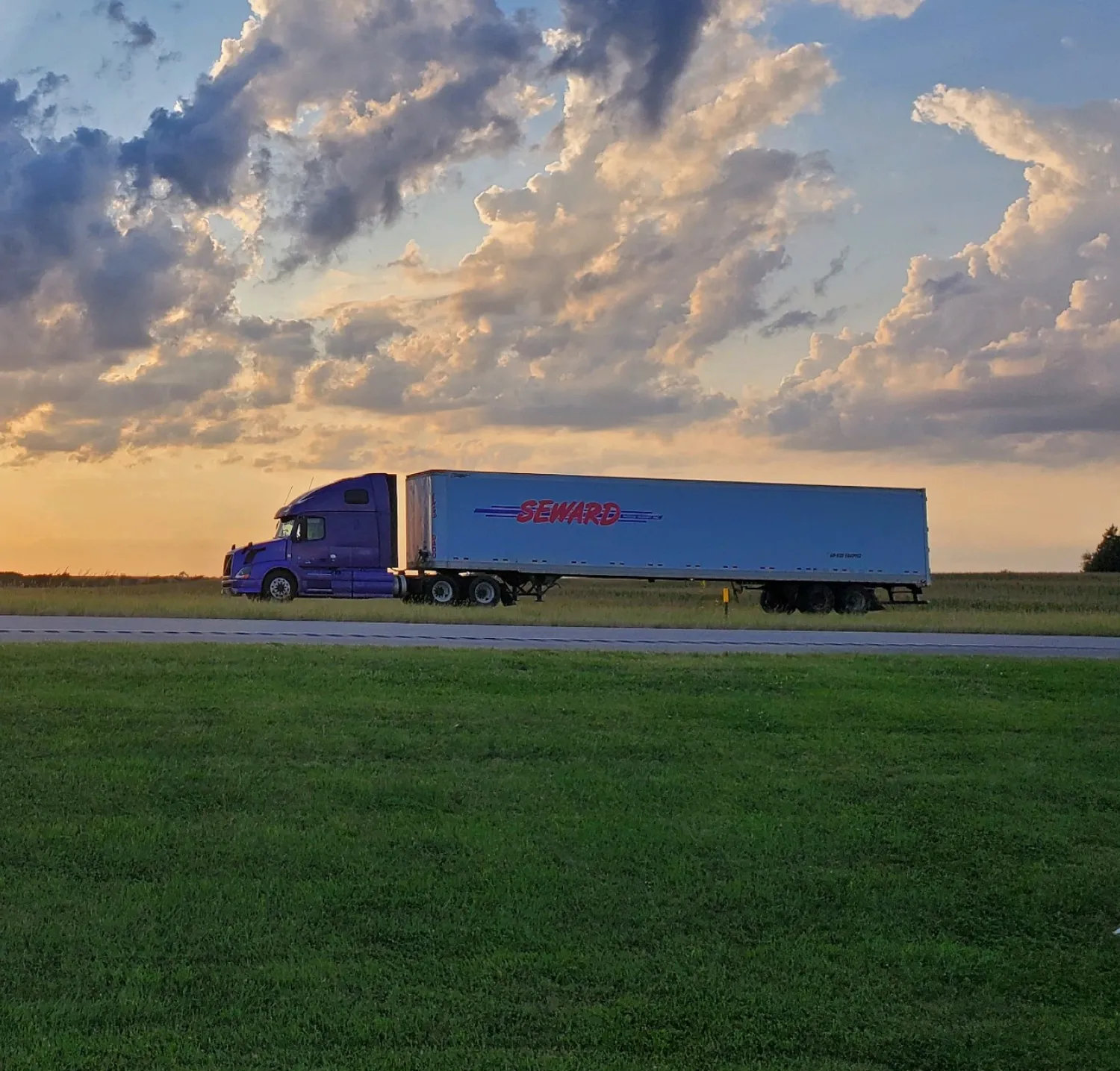 While our company colors are purple and red, Seward Motor Freight is green!
We are proud partners of SmartWay, assuring that we provide our customers with service that is friendly, on-time, and environmentally friendly!
We would love to work with you!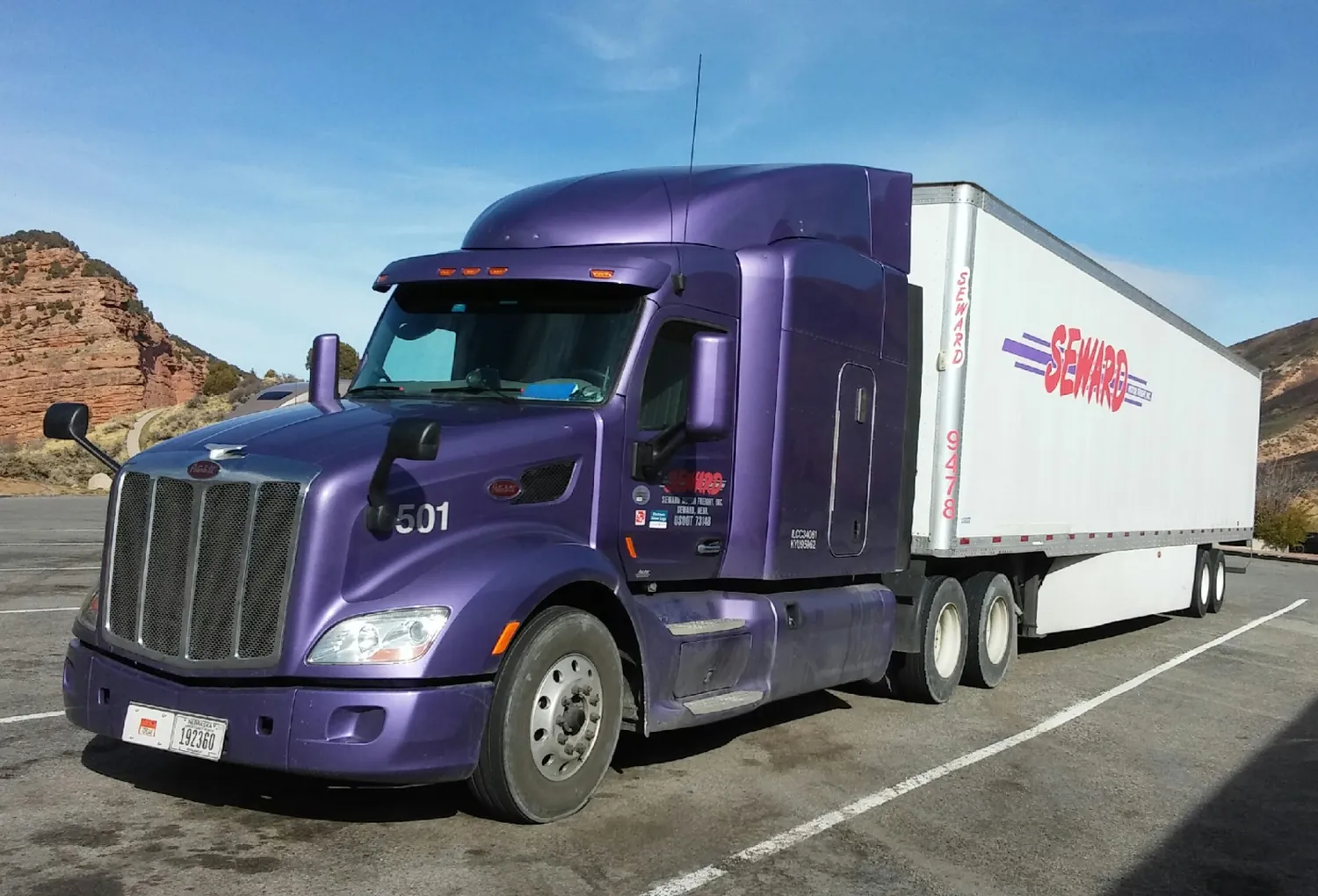 Prefer to call?
Great! You can also reach our customer service team by calling 800-733-2450 during business hours from 7:30 a.m. until 4:30 p.m. CST.