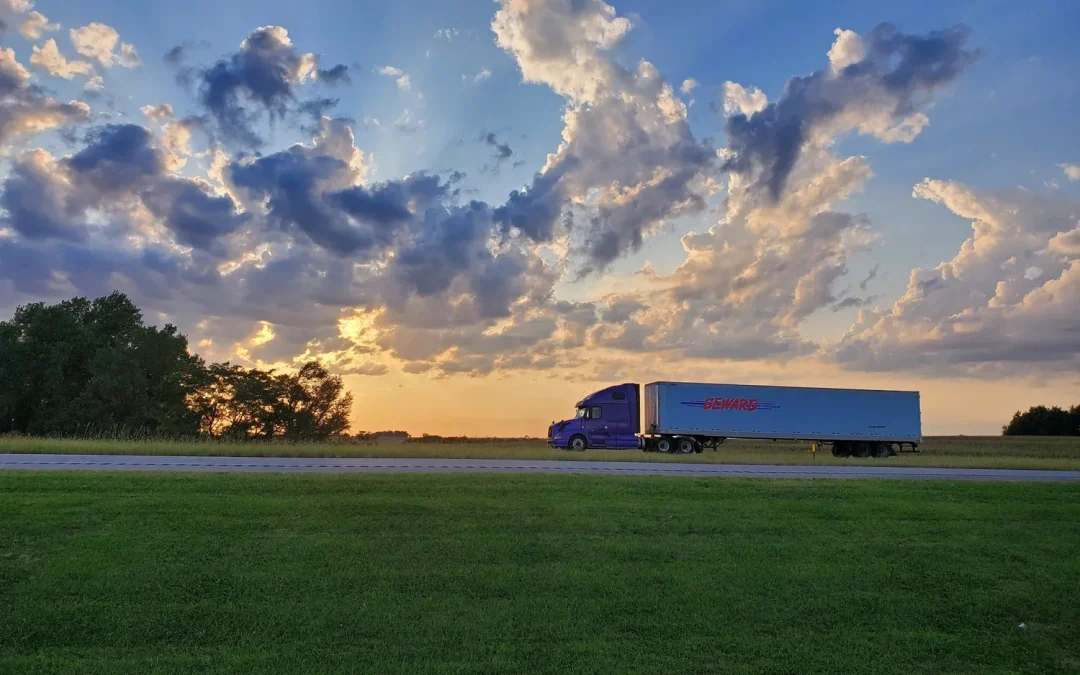 Trucking is an integral part of the economy. The industry is responsible for transferring goods and products from one location to another, with trucks making up over 70% of all consumer goods in the United States. Long-haul truckers are responsible for bringing these...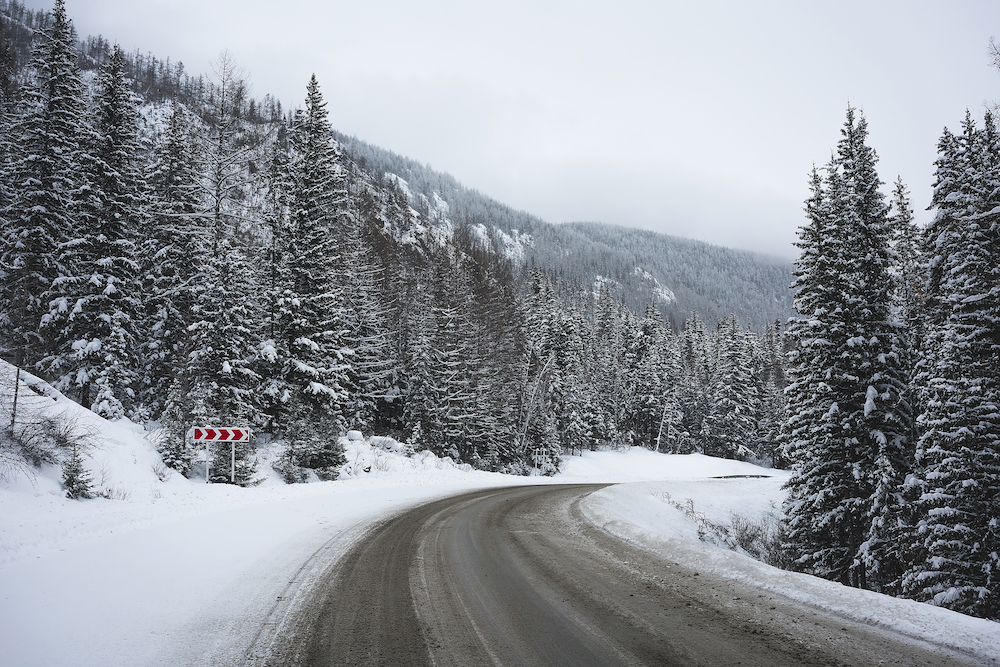 It is important to know how to safely handle a roadside breakdown as a professional driver and what you should do in case of a breakdown. Be prepared by having the essentials equipment to secure the scene. Required equipment: reflective warning triangles fire...
We believe in hard work and we work hard for our clients.
Reach out to us by contacting us today!